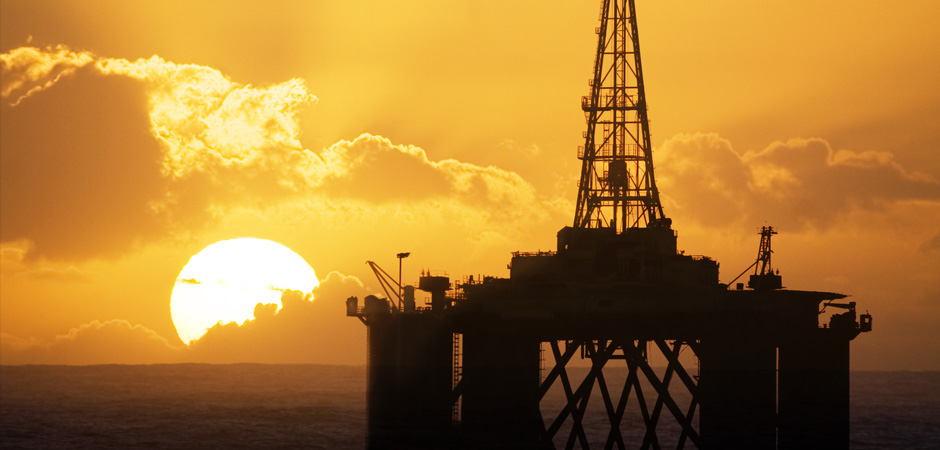 Classic Design Without Soldering or Welding
Geberit Mapress CuNiFe versatile applications
Salt water can corrode metals. Copper-nickel alloys have proven themselves over many years in pipelines carrying salt water and in ship-fitting areas. Geberit Mapress system pipes made of CuNiFe have excellent corrosion resistance, especially towards salt water. This high corrosion resistance is due to a natural, thin protective layer that quickly forms upon contact with clean salt water.
This complex protective layer is mainly made up of copper oxide and is improved by additional nickel and iron. The initial layer forms quickly within the first few days but needs up to three months to form fully. The initial contact is decisive for the long-term behaviour of copper-nickel, i.e. the pipes must be continually exposed to a flow of clean salt water. If a good surface layer has formed, the corrosion speed decreases with time.The tried-and-tested pressing system standard from Geberit Mapress has been available in this alloy since 2002.
With the full Geberit Mapress CuNiFe range, welding is unnecessary and corrosion on piping systems is effectively prevented.
Safe processing without an open flame
Geberit Mapress prevents fire hazards at the building site, as work does not require an open flame as used during soldering or welding. Pressing indicators and defined leak paths provide additional safety that incorrectly closed connections are always detected during inspection and when the system is subjected to a pressure test.
Clean and reliable on the building site
Geberit Mapress Copper Nickel fittings are made of high-quality copper nickel pipes with the alloy CuNi10Fe1.6Mn. For hygiene reasons they are protected with plugs until they are processed. Geberit Mapress Copper Nickel is approved for a wide variety of ship building applications.  Fire extinguishing systems, Salt water desalination plants, Distribution of extra light heating and fuel oil (with FKM blue seal ring), Machinery Sea Water Cooling, Closed and open circuits up to 1.6 MPa (16 bar) and more. Temperatures of up to 100 °C (180 °C for solar applications) and pressures of up to 1.6 MPa (16 bar).
For Complete details on the Geberit Mepla multilayer pipe system, visit the Geberit Products Page