Pacific Pipe & Pump Marine Plumbing Services
Now in our 20th year, Pacific Pipe & Pump has been serving the the Marine Industry since 1994. We are experts in the design and delivery of Geberit Pipe systems. Whether it is a complete system design or servicing an existing system our expertise in design and installation, watermaker services, heat exchanger service, or coating and repairs will meet whatever needs that you might have.
Provide Advanced Plumbing Solutions and Superior customer service in order to solve any marine plumbing or piping need you might have .
To provide the best system designs and solutions while ensuring the best possible customer care.
Have the products and services that you need to design and implement the best possible solution for your marine plumbing or piping need.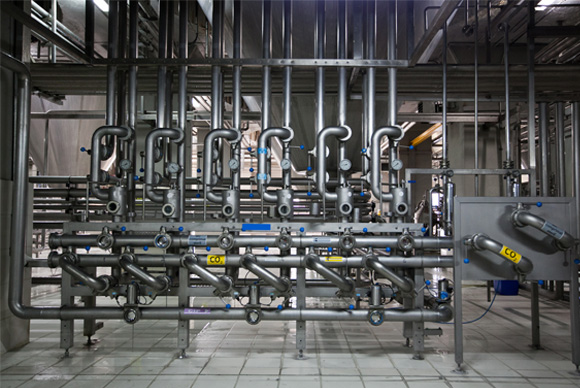 Pipe System Layout, Design and Installation
Whether it is Pressfit or welded solution, Pacific Pipe & Pump has almost 20 years of experience working with Geberit products to design and install a piping solution that will meet you needs.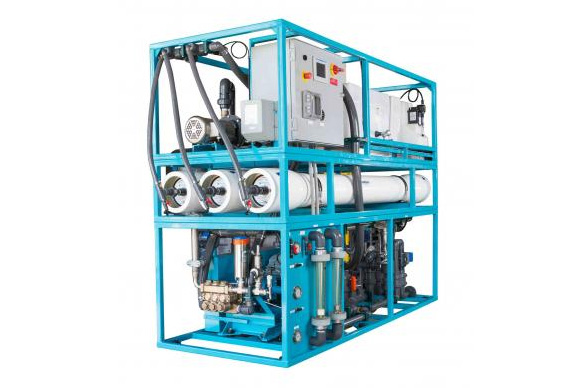 Watermaker Services
Pacific Pipe & Pump has extensive experience in the Reverse Osmosis world.   As a distributor for Aqua-Chem we provide a full range of reverse osmosis systems for offshore oil, gas and drilling customers. Aqua-Chem systems have provided potable water for more than 20 years and are in service around the world.  PPP also offers Installation services, Troubleshooting of ANY RO unit and we now offer membrane cleaning and preservation service.